Videos
Videos and pricing of our ensembles 
Persian wedding
Persian wedding was a lot of fun! We love learning new music and seeing how it shapes the atmosphere of your special day.
>>
Violin/piano/guitar sound
Probably the best combination there is for pop music. Between piano guitar and violin all registers and harmonies are covered.
>>
Cello Solo sound
The cello possesses a wide variety of differing tone colors and means of expression, ranging from the calm and solemn in the lower register to bursts of passion in the uppermost register.
>>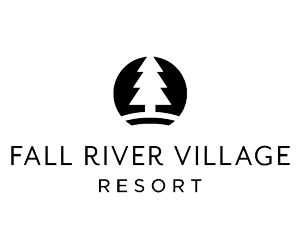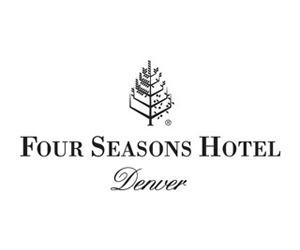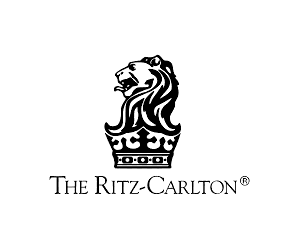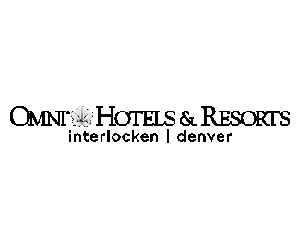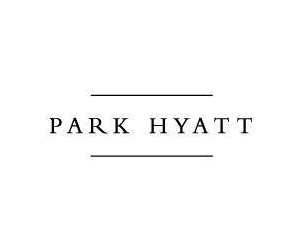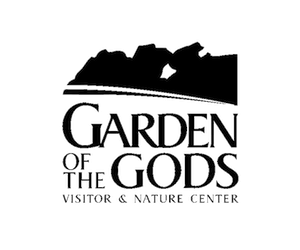 If you are looking for a professional and extraordinarily talented group of individuals to perform at your event, I highly encourage you to hire Elope music. I had a very specific vision and particular song requests that I wanted played at my wedding and Elope Music perfectly executed each one. They took all of my requests as well as coordinated with the church my husband and I were married at to ensure the music went of without a hitch. I would give Elope more than five stars if I had the option. This company went above and beyond for my wedding day – thank you Elope Music!
- Hannah Jaeger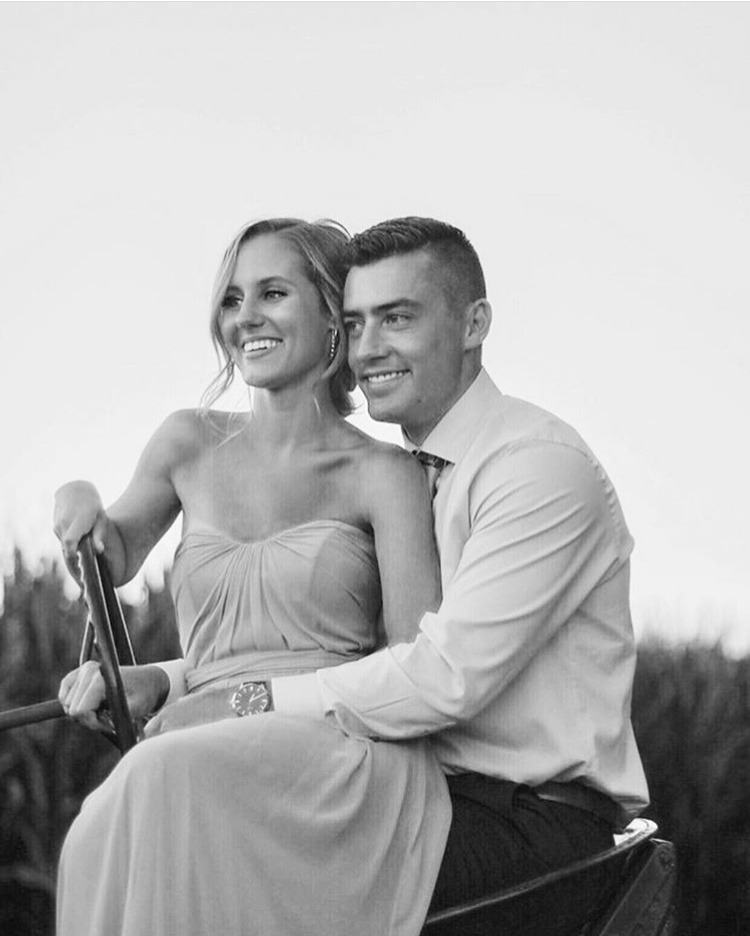 More testimonials