Videos
Videos of our top ensembles 
Violin guitar cello trio sound at an actual wedding
It is hard to describe how moving or exciting live music can be at an actual wedding but here is a little glimpse into someone else's special day.
>>
Persian wedding
Persian wedding was a lot of fun! We love learning new music and seeing how it shapes the atmosphere of your special day.
>>
Violin/piano/guitar sound
Probably the best combination there is for pop music. Between piano guitar and violin all registers and harmonies are covered.
>>
Google Reviews
I presented Elope with new music to play during our wedding and they delivered miraculously. I had selected German Arias which they beautifully arranged and performed. When necessary Anton gave... read more me feedback about the tone of the music and timing to make sure that the energy of the ceremony was conveyed. It made my heart happy when I was able to walk down the isle to a song I used to sing in my voice lessons. During cocktail hour, my guests and I enjoyed the selection of pop songs covers I curated. It gave the evening a "Bridgerton" feel. Truly a very talented group.

Hannah Mills


9/07/2021

Amazing music and talent!!! We loved having Elope at our wedding! They were absolutely professional and helpful. All the song covers were perfect!

Zakhar Kravtsov


8/27/2021

I highly recommend Elope Music to anyone. The musicians played amazing music at our wedding ceremony and cocktail hour. We had trio violin/guitar/cello and it was perfect. We picked many... read more songs in advance and they did a great job playing all the songs we requested. As a bride I was in/out of the venue but all friends/family complemented on the music they played. The team is punctual and very professional and I highly recommend them for any special occasion!

Katya E


7/28/2021

I loved working with Elope for my daughter's Vail wedding. We had a violin and guitar and the music was beautiful for the ceremony and cocktail hour. Anton was very... read more responsive and worked with us to help create the perfect background music for the wedding.

Mary Ramon


12/31/2020

We hired Elope Music to play at our wedding back in February and I can not recommend them enough. They were an easy choice because prior to booking them I... read more would sit and listen to the clips on their website and YouTube channel and tear up because of how beautiful they sounded! They went above and beyond our expectations for our wedding day. They were patient and accommodating with our music requests and even learned new songs for our ceremony that were significant to my husband and me. I even asked to speed up our pictures after the wedding just so I could make it to cocktail hour to hear them play again! They are so wonderfully talented, I only wish we had opted to have an audio recording of them playing at the wedding to forever remember how beautiful they sounded!

Elizabeth Budny


6/21/2020

Music was a huge part of what made our wedding special for me and my wife. I'm a songwriter, and I wanted a few of the songs that I had... read more written for her to be included in our ceremony. I thought it would be difficult to get a string quartet to learn these songs, but then I found Elope Music. The musicians at Elope were more than willing to learn these original songs and played them beautifully at the ceremony. On top of that, Anton was easy to communicate with throughout the process, and the musicians were punctual, professional, and skilled performers. I can't thank Elope enough for allowing us to personalize our wedding in a way I'll never forget.

Zach McCluskey


11/15/2019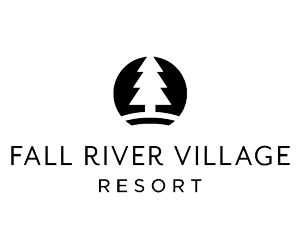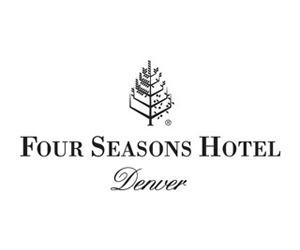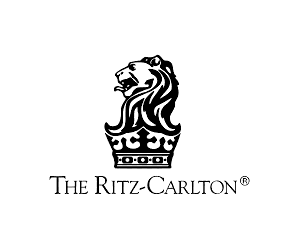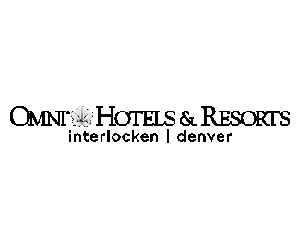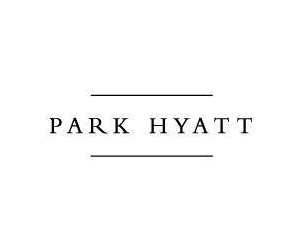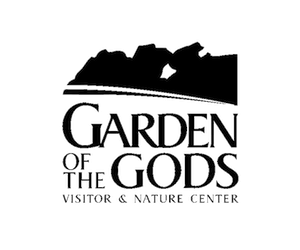 If you are looking for a professional and extraordinarily talented group of individuals to perform at your event, I highly encourage you to hire Elope music. I had a very specific vision and particular song requests that I wanted played at my wedding and Elope Music perfectly executed each one. They took all of my requests as well as coordinated with the church my husband and I were married at to ensure the music went of without a hitch. I would give Elope more than five stars if I had the option. This company went above and beyond for my wedding day – thank you Elope Music!
- Hannah Jaeger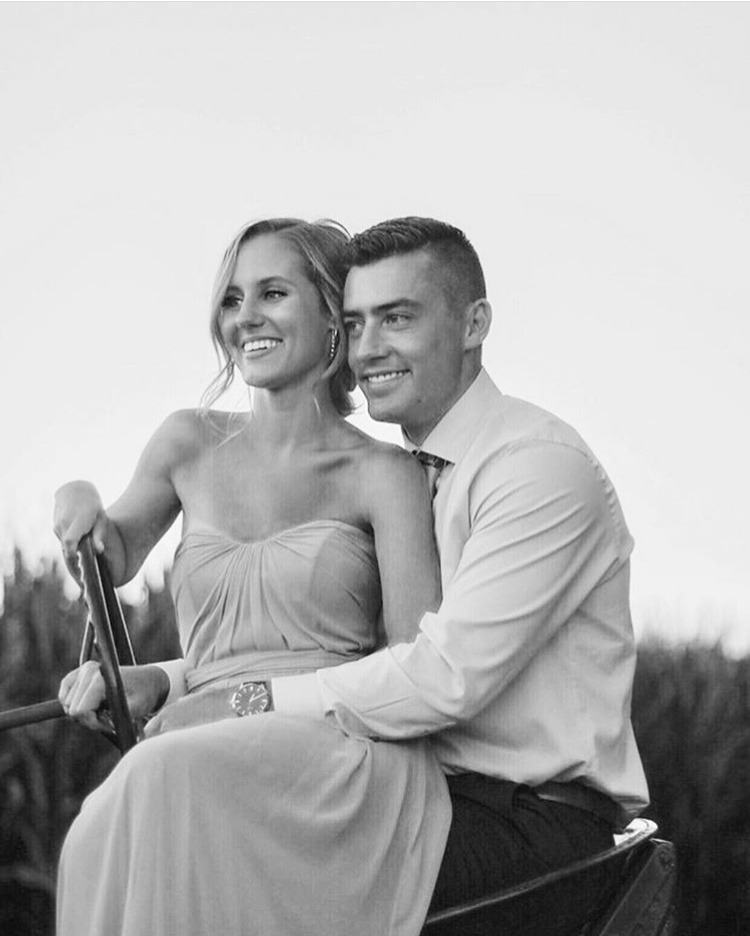 More testimonials